1 Month Postpartum & Baby Things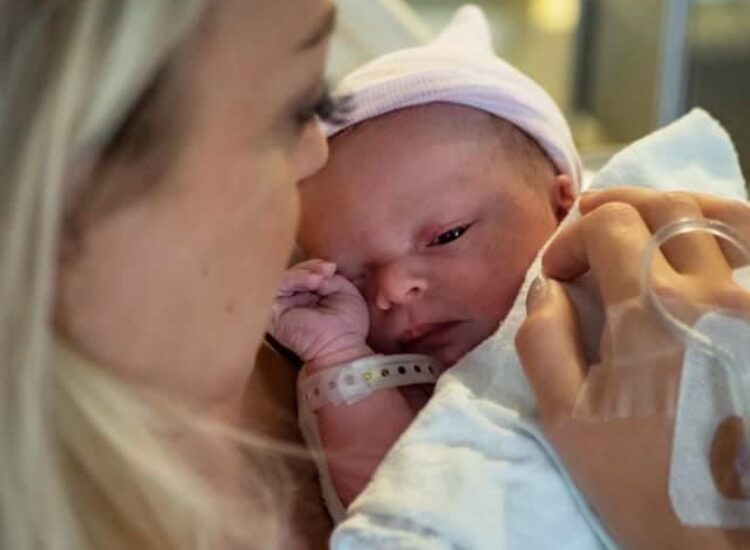 I can't believe it has already been an entire month since the birth of our son, Camden. Everyone says it goes by fast but I still wasn't prepared for just how fast!
Although I have yet to have a minute alone, I couldn't be happier. Getting to know our sweet boy has been a dream come true. Not to mention watching my husband as a father has made me fall even more in love with him.
I haven't posted my labor and delivery story (yet) but wanted to share what has been the most helpful postpartum things for myself to things for Camden's first 30 days earth side while it's still fresh in my mind. (Mom brain is even more wild than pregnancy brain!)
What products did you love in your first month of being a parent? Help a girl out and let me know on Instagram! 
(Some of these are affiliates which means I will receive a small percentage of sales purchased through these links.)
My Favorite Baby Items in Month 1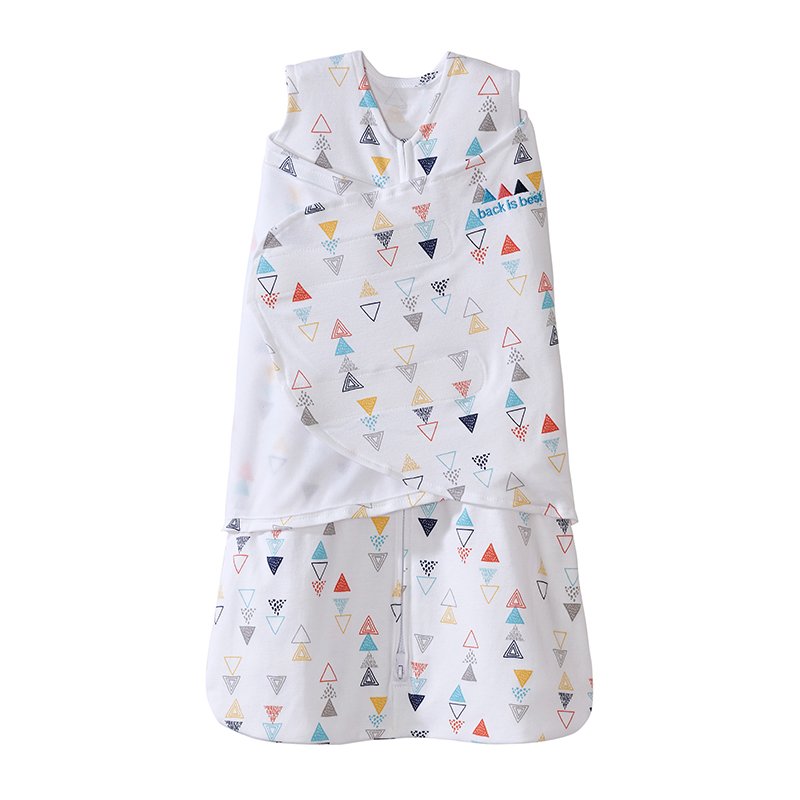 I cannot recommend this swaddle enough. Do yourself a favor and buy two for the inevitable 3am diaper leak. I am still trying to perfect the art of the swaddle however my son seems to be simultaneously working on his Houdini act of breaking free of the swaddle. This Halo velcro swaddle is the solution!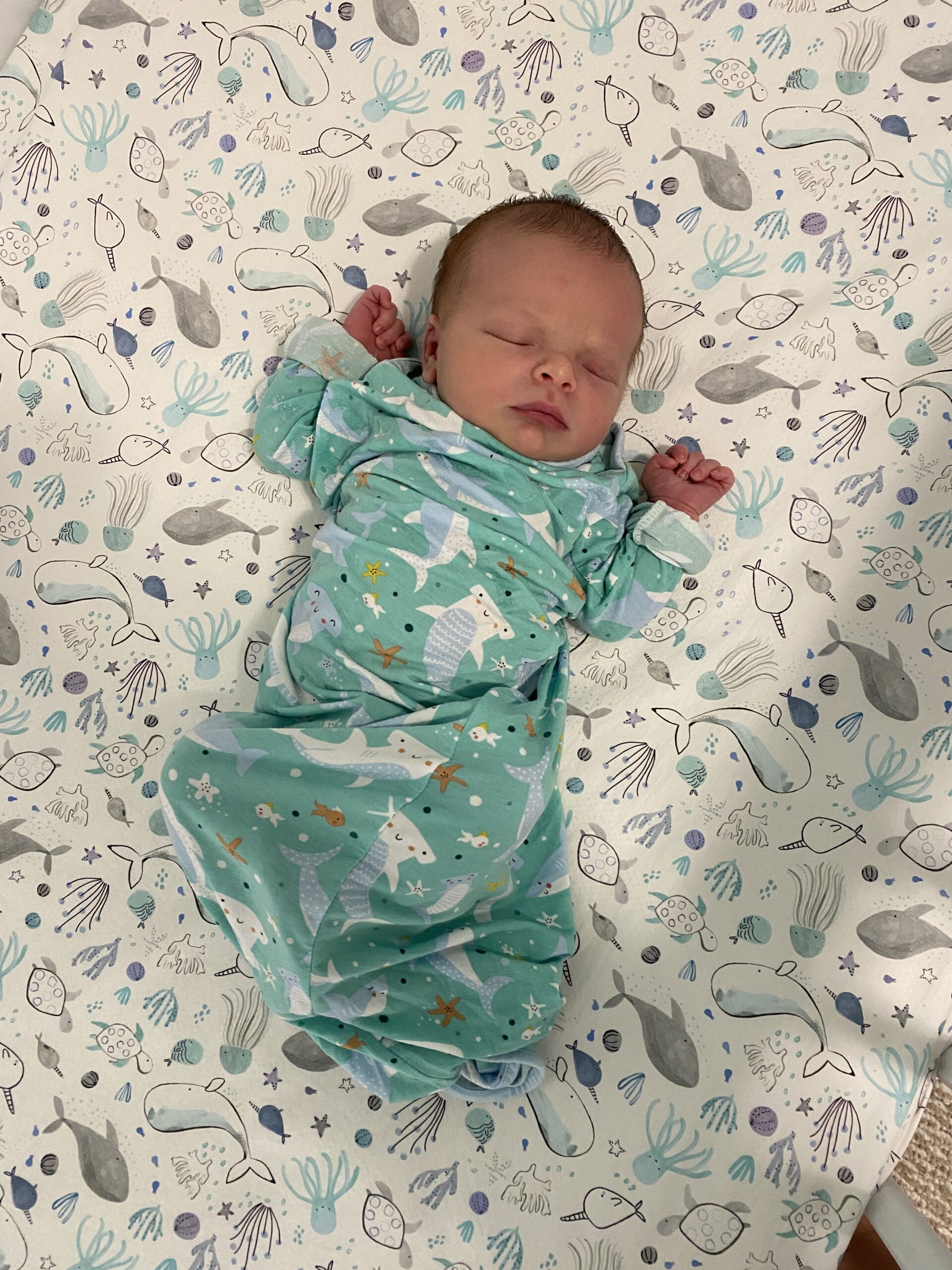 These are adorable and so easy to navigate for those late night diaper changes! We have since ordered a few more. Needless to say we are now hooked on Little Sleepies!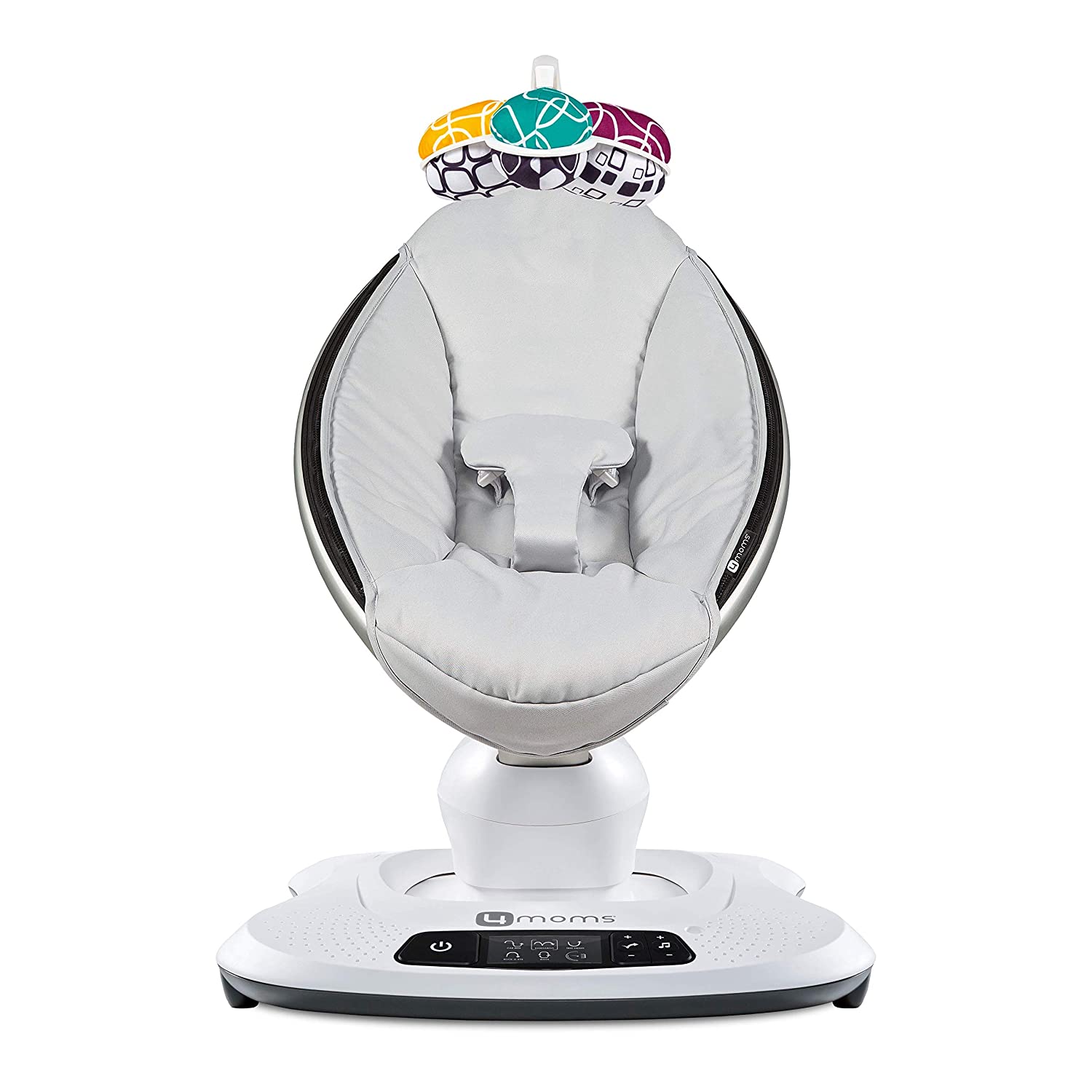 I knew a baby swing would be awesome but didn't know it would be this awesome and helpful. Camden loves this thing! It has 5 different modes and 4 different built in sounds. You can also plug in an aux cord but I have yet to locate my Dongle (still can't believe this is the actual adaptor name) to use my phone. As he's gotten bigger I've loved watching him in his chair while I do tasks like fold laundry or put away dishes. It's nice to be hands free for a few minutes!
My Favorite Postpartum Items for Month 1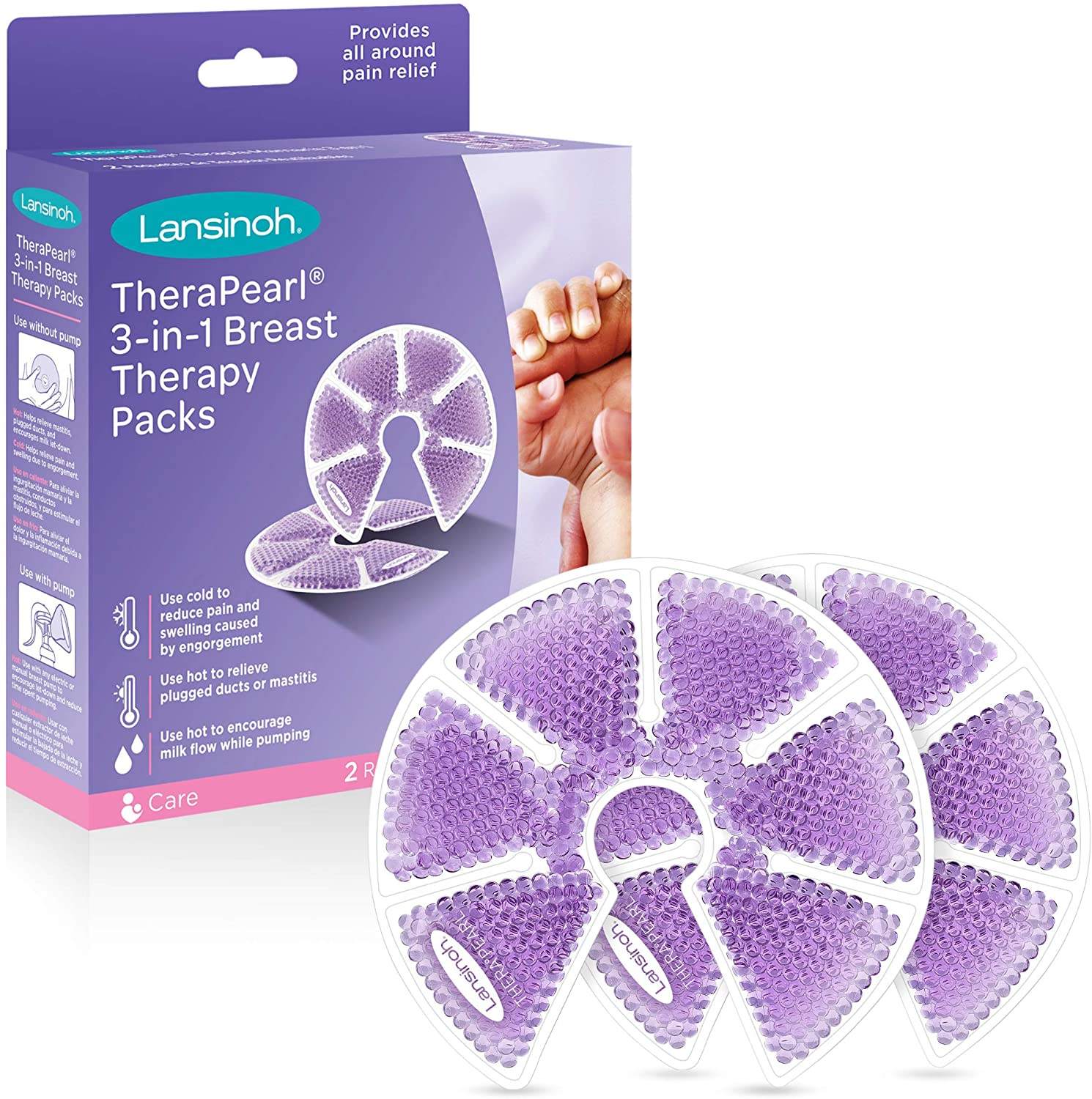 Lansinoh TheraPearl Breast Therapy Pack
These are awesome! Breastfeeding is a journey. I am currently struggling with an oversupply and clogged ducts. I tried warm washcloths but those get cold again so quickly. These maintain heat for longer periods of time and the gel beads stay formed around your breast which is way comfier than a rag. I wish I had bought these sooner!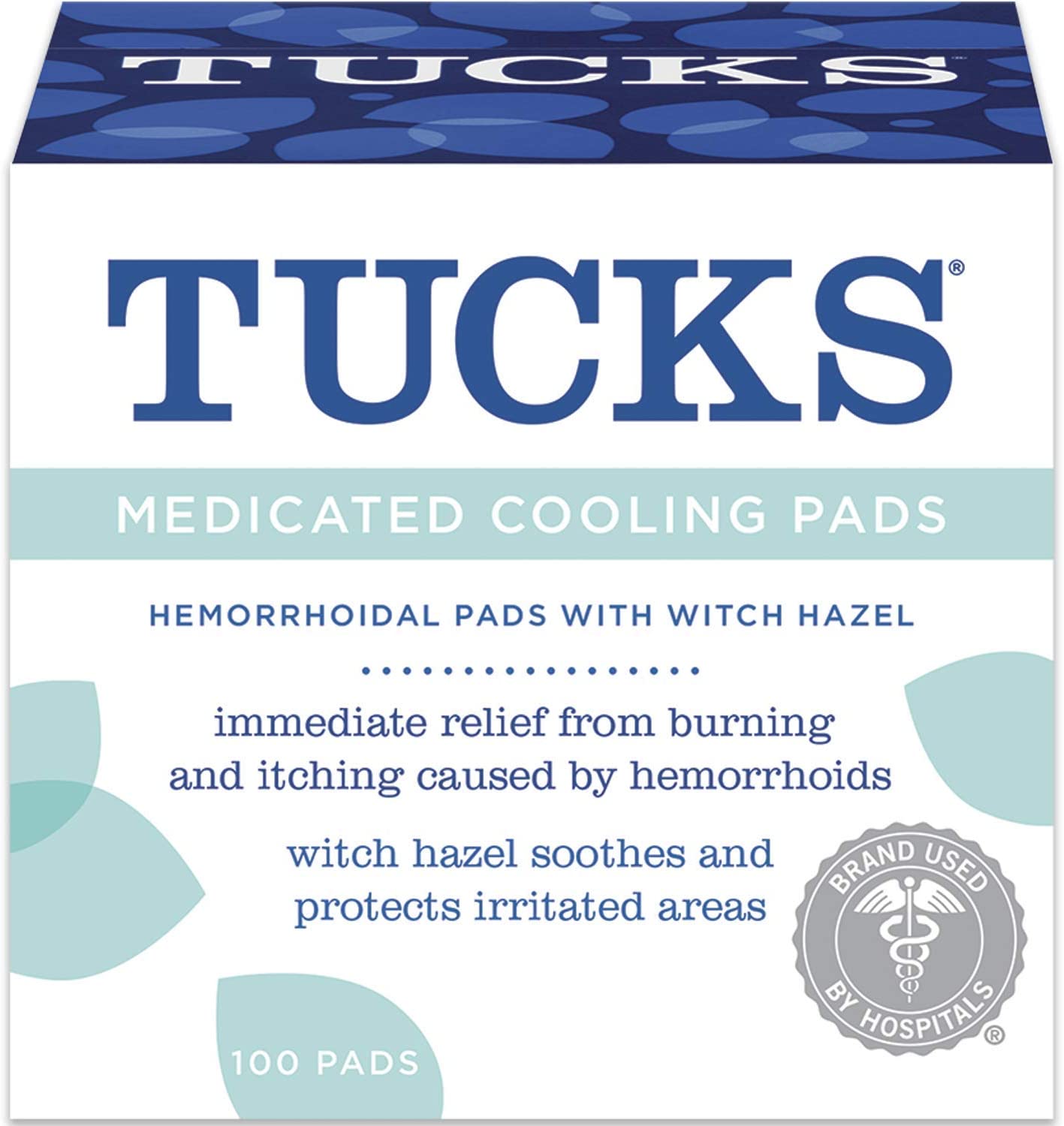 I had an episiotomy – these (and Frida Perineal Ice Packs) have been my saving grace! I didn't hop on these until 1 week postpartum and I wish I had from day 1.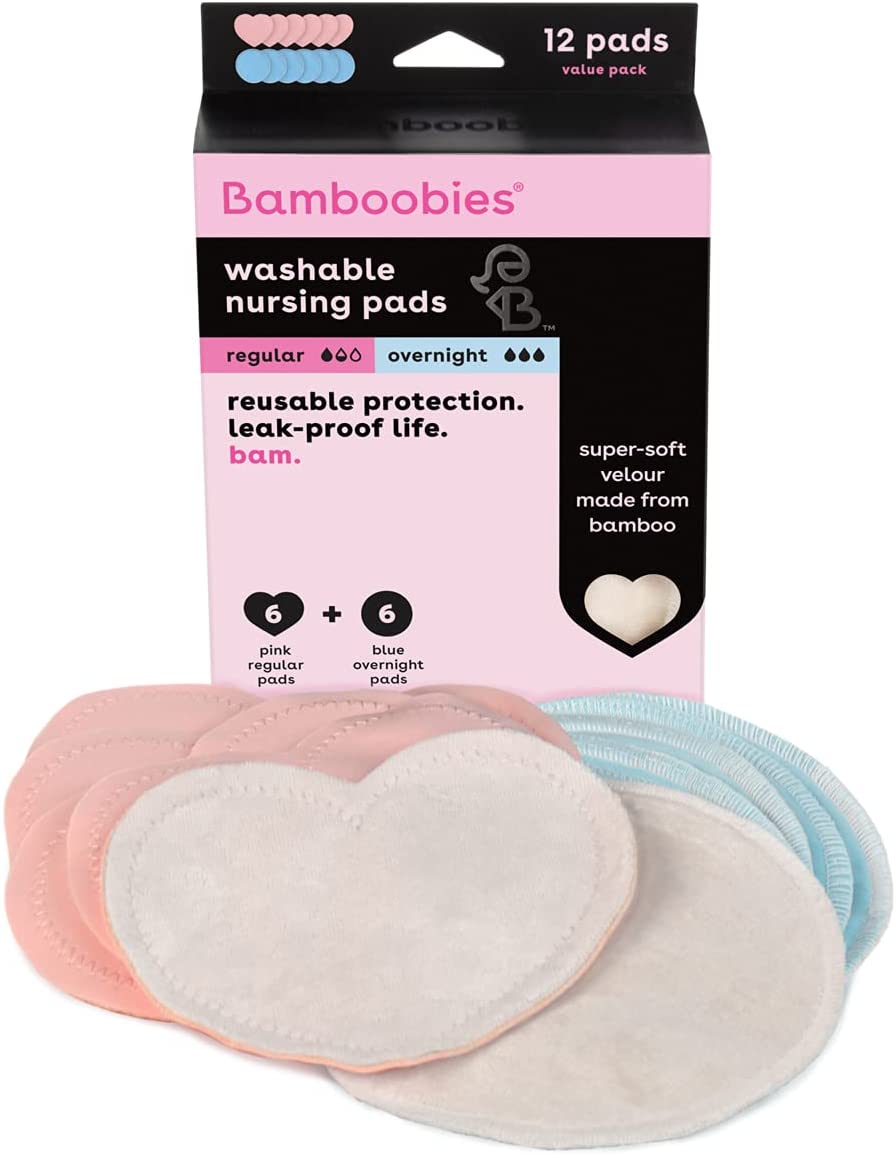 I am one of those lucky ones whose boobs leak almost constantly. These have been a life and shirt saver! They're breathable, washable, AND soft on your newly sore nipples! I just ordered more since they're now apart of my mom uniform.