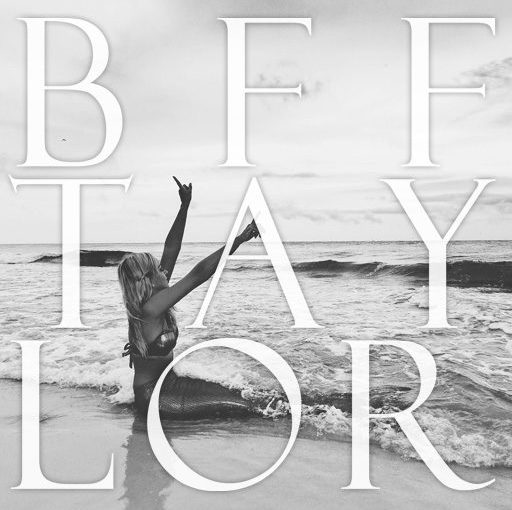 A couple months ago, I was driving to work on a Saturday morning. I was heading down Sepulveda alongside the 405 and singing along to P!NK. My A/C stays on 68 degrees no matter what but today it felt a little extra chilly, almost like October 14th meant fall in LA or something.
I felt my shoulders relax more than any of my pilates instructors would be able to believe. I felt this sense of relaxation in my mind and body. It was the weirdest thing because I was going to work. I do love my job(s) but I also love not being anxious over preparing for it. The sense of calm that hit me was like the lightest and best feeling ever.
It literally felt like in my exhalation I was saying, "Thank you, God. Thank you, Universe."
Day to day house chores, work, bills, etc. often feel like monotony. Not to mention personal stress, the stress of the world and thinking about where our country is headed, all of this feels like a million bricks. But for some reason, that morning, it wasn't.
And for that moment of relaxation, I'm so grateful.
Bring it on, 2018!